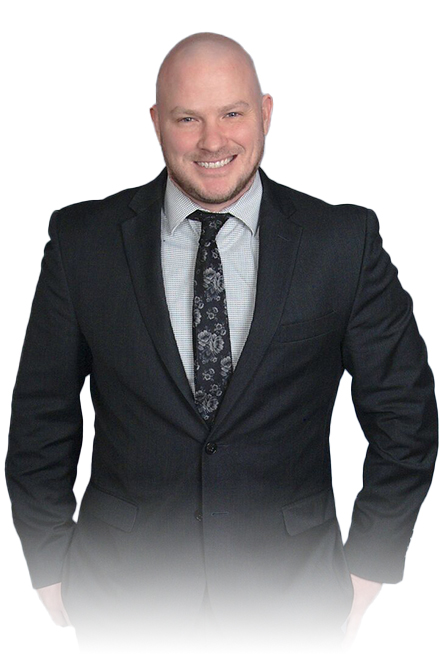 Zachary Glaza
Associate Attorney
Creative Solutions for Unique Cases
Mr. Glaza knows that no two clients or their circumstances are alike and he works diligently to see case facts and evidence from every angle. When it comes to what is right for a client, Mr. Glaza won't take no for an answer. With specific goals in mind, Mr. Glaza is empathetic to client concerns, puts himself in their shoes and is upfront and realistic about what can be expected. Mr. Glaza is aware that clients and their families may have little familiarity with the legal system; he works to break down the process and keep clients informed of possible and most probable outcomes. Although Mr. Glaza enjoys practicing all areas of criminal law, he is especially drawn to drug cases due to his strong feelings about the legalization of marijuana.
Advocating for Change
Mr. Glaza was born and raised in the Pontiac, Michigan, area and he attended Milford High School. He attended University Of Michigan to study computer science and graduated from Thomas M. Cooley Law School in 2015. Mr. Glaza passed the bar the same year and went into solo practice specializing in criminal defense and driver's license restoration. He is a strong advocate of prison reform and drug reform, including marijuana. In his spare time, Mr. Glaza enjoys playing music, attending concerts and studying ancient history.
Professional Associations and Memberships