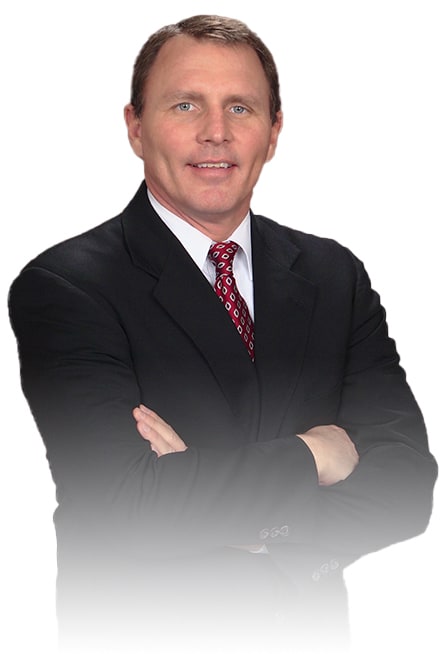 William Weise
Associate Attorney
Aggressive Defense Strategies
Attorney William Weise brings with him a history of getting exceptional results with criminal defense charges and experience handling major cases such as homicides and felony violent crimes. He also has familiarity with innovative defense and trial techniques stemming from evidence related to latent fingerprints, cellular triangulation and other tracking technologies. Mr. Weise uses aggressive and creative defense strategies to give his clients the edge on getting the best possible results in all types of criminal cases including violent crimes, DUI defense, sex crimes and drug charges. Changes to the medical marijuana laws involving acceptable amounts of the drug to be in a person's system while driving have also been of interest to Mr. Weise. He has done significant work with medical marijuana cases and knows the intricacies of defending those types of charges.
Mr. Weise brings his strengths of thorough communication with clients, thoughtful preparation and confident courtroom presence to the team of attorneys at Grabel & Associates. Mr. Weise works with our case managers and supervising attorney, Scott Grabel, to insure that our clients not only receive the best defense available, but are also consistently communicated with about the status and changes in their case.
A Michigan Native with Commitment to the Community
Mr. Weise was born and raised in northeast Michigan. He attended Alma College as a History major and graduated in 1989. He went on to attend Thomas M. Cooley Law School, graduating in 1994 and being admitted to the Michigan State Bar in January of 1995. Mr. Weise not only enjoys the practice of law, but also educating others about it. To that end, he spent time teaching Introduction to Criminal Law and Constitutional Concepts in Criminal Law classes at Marygrove College in Detroit, Michigan. Mr. Weise has also served on the Water Appeal Board for the City of Grand Ledge and as a member of the Eaton County Boundary Commission. In his down time, Mr. Weise enjoys being active in his community and scuba diving.
Professional Associations and Memberships