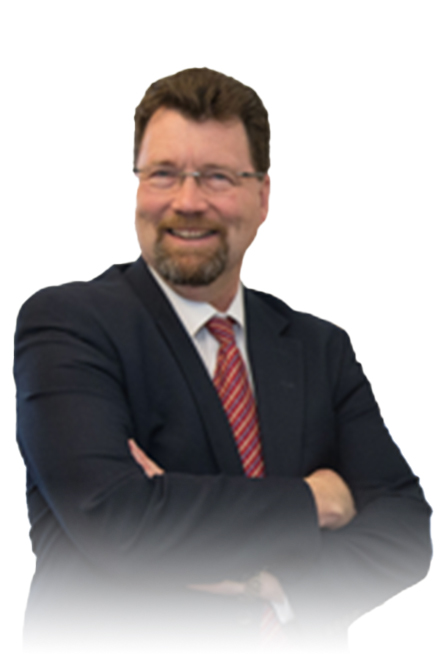 William McCririe
Associate Attorney
Decades of Trial Experience
All attorneys go to trial, but there are a select few who truly live for it. William McCririe is proud to be one of those few. He thoroughly enjoys preparing for trial: reading and connecting with jurors, selecting the right experts, crafting succinct and probing witness questions and taking any necessary steps to make clients comfortable with the process. It is not unusual to find Mr. McCririe meeting with clients and their families evenings and weekends before and during trial; he fights like it's his own life on the line. Mr. McCririe served as a Livingston County prosecutor for over 16 years giving him the invaluable experience of knowing the prosecution's methods, strategically guessing their next moves and staying one step ahead in his fight for securing his clients' freedom.
A Former Prosecutor in Your Corner
Born and raised in Michigan, Mr. McCririe had an early interest in the law as his father was an attorney. He attended Brighton High School and received his pre law degree from Michigan State University. He earned his law degree from Thomas M. Cooley Law School and passed the bar in 1982. Directly after law school, Mr. McCririe works as an attorney for the cities of Southfield and Lansing. In 1996 he was appointed Livingston County Clerk and served on the Livingston County Board of Commissioners for five years, two of which he was chairperson. Mr. McCririe has worked in private practice, both with his father and solo, and was an Assistant Prosecutor for Livingston County for over 16 years.
Professional Associations and Memberships