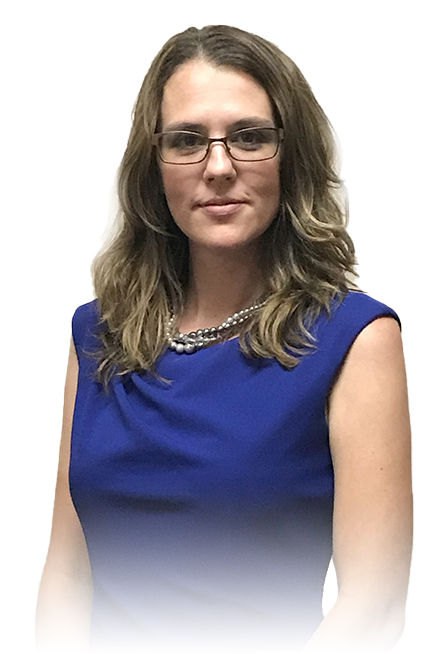 Sara MacGregor
Associate Attorney
Taking Back the Power for the Defense
Spurred by a passion for the juvenile justice system and inspiration from a long-time mentor, Ms. MacGregor became an attorney to do her part to balance out the inequities between the State and the defense. Too often Ms. MacGregor has seen the State and prosecution use its power to steamroll defendants or allow them to get lost in the shuffle of the system. She believes that everyone, regardless of guilt or innocence, is entitled to an aggressive and competent defense. To that end, she is consistently hard working and holds herself to the highest standards for her legal services and client interaction. Along with Criminal Defense, Ms. MacGregor also practices Family Law and defends Child Protective Services cases; as she find oftentimes these areas of law go hand in hand.
Passionate and Aggressive
Ms. MacGregor was born in Arizona and has lived in Michigan's Upper Peninsula since childhood. Raised in Manistique, she attended Manistique High School and graduated summa cum laude from Northern Michigan University with a degree in Pre-Law and a minor in Communications and Chemistry. She is a graduate of Thomas M. Cooley Law School where she participated in Mock Trial. Ms. MacGregor passed the bar in 2014 and joined Grabel & Associates as an Associate Attorney in 2015. She also is a panel member for the Schoolcraft Drug Court, Mental Health Court and Veteran's Court; working to help defendants avoid jail and severe penalties and focus on rehabilitation. In her free time Ms. MacGregor enjoys spending time with her family, golfing and cooking.
Professional Associations and Memberships
Delta County Bar Association
Schoolcraft, Luce, Alger, Mackinac (SLAM) Bar Association