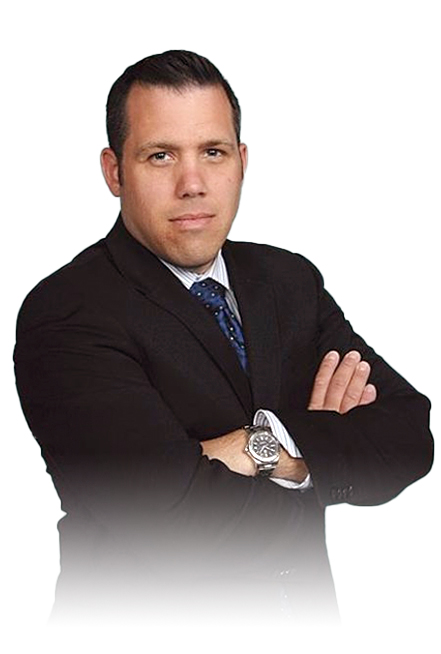 Joseph Brugnoli
Associate Attorney
Combat Trained and Fighting for You
Mr. Brugnoli has always been driven to defend and protect; first by serving in the in the Army in the 75th Ranger Regiment then as a police officer. Becoming an attorney felt like the natural progression for his future and he found that his law enforcement background served as an invaluable asset to his clients. His time in the Army paired with almost 11 years as a police officer has put him through just about every type of intense situation and taught him how to come out ahead. Battle tested and razor sharp, Mr. Brugnoli's unique background allows him to relate to clients like none other. As a police officer he has witnessed and investigated every type of case and now he puts that knowledge to work for his clients. He can easily spot weaknesses in the police investigation or prosecution's case against his clients and can exploit those in order to get the best case results. Mr. Brugnoli communicates honestly and openly with clients and works to set realistic expectations with the best possible case outcome.
A Natural Born Defender
Mr. Brugnoli was born and raised in Pennsylvania and joined the Army immediately after graduating high school in 1996. He spent several years defending our country, two of which he was deployed in Iraq for combat operations earning him his Combat Infantryman's Badge. Mr. Brugnoli is also a graduate of Army Ranger School. He received his bachelors in criminal justice from Michigan State University in 2002 and attended Thomas M. Cooley Law School. During law school, he interned for the Macomb County Prosecutors Office. Mr. Brugnoli has just under 11 years of law enforcement experience where he performed uniform and plain clothes operations, worked as an Entry Operator and Sniper for the Southeast Oakland SWAT Team and as a Firearms Instructor. He has practiced criminal law both solo and as part of a larger practice and he joined Grabel & Associates in 2017. In his spare time Mr. Brugnoli enjoys spending time with his family and working on remodeling projects.
Professional Associations and Memberships