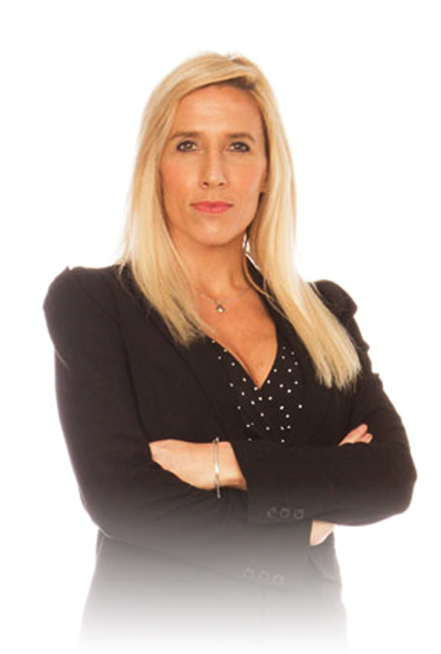 Jennifer Weise
Associate Attorney
A Skilled Trial Attorney at the Top of Her Game
As a former prosecutor, Mrs. Weise brings over a decade of trial experience to Grabel & Associates. With experience working in two prosecutor's offices, she is a seasoned trial attorney with knowledge in all areas of criminal defense. She has also prosecuted hundreds of Criminal Sexual Conduct cases which gives her the ability to fight for her current clients while anticipating the prosecution's next move. Former prosecutors bring the ability to "think as the other side" to their client's defense strategy, which is why Mrs. Weise is such an asset to Grabel & Associates. She excels at client communication, enjoys trial work and takes an attentive and hands on approach to client interactions.
Intimate Familiarity with the Michigan Legal System
Mrs. Weise was born and raised in the Grand Rapids, Michigan, area. She attended Forest Hills Northern High School and graduated from the University of Michigan in 1999. She attended the University of Toledo Law School, graduating in 2003 and passing the bar that same year. She joined the Calhoun County Prosecutors office as an Assistant Prosecutor in 2003. After three years, Mrs. Weise moved to the Ottawa County Prosecutors office as an Assistant Prosecutor where she stayed for eleven years and worked her way up to the position of Senior Trial Attorney. She joined Grabel & Associates as an Associate Attorney in 2017. In her down time she enjoys spending time with her children and family.
Professional Memberships and Associations